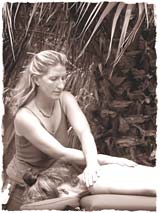 Massage


Hui Ho'olana offers opportunities for massage and body work throughout your stay.



Our highly skilled massage therapists will schedule sessions to meet your exact needs. An experience not to be missed.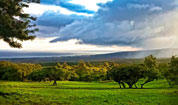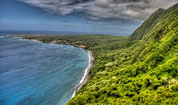 Hiking Trails


The Hui is surrounded by 100 acres. Bring your running or walking shoes to experience over 3 miles of lovely trails.


Kalaupapa Lookout


Or go for a a nice run 3 miles up the road to the Kalaupapa Lookout. Trails and road to lookout are on an incline, so be prepared to breathe deeply!