---

Contacting Us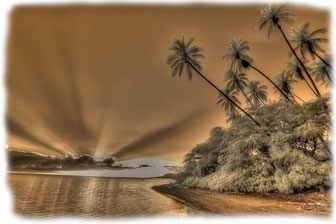 Please remember that we are located in the middle of the Pacific Ocean and the sun rises later for us.



Our time is 2-6 hours earlier than on the mainland.



Calls should be made between 12 noon and 8 PM Pacific Standard Time.


PO Box 280
Kualapu'u, Moloka'i, HI 96757



Phones: 808.567.6430 (office), 808.567.6403 (lodge)



Email: hui@aloha.net or huihoolana@gmail.com



Donations
Your generous donation is greatly appreciated. The money to construct and repair buildings, improve the grounds and buy plant materials for our native reforestation project all comes from the generous contributions you make to the Hui. You can help us by making your tax-deductible donation here.



You may also honor someone, commemorate the life of a friend or loved one with your donation.