Rekindling the Creative Spirit ~ A Fundraiser for Hui Ho'olana
An 8-Day Photographic Workshop at The Hui MARCH 31-APRIL 8, 2023 ~ Molokai, Hawaii
Seeing simply, creatively expressing our inner vision,
reconnecting with our environment, our photography, and our selves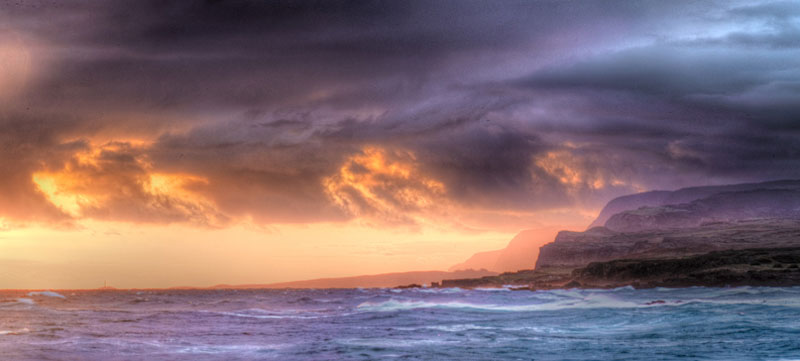 Rik Cooke, Dewitt Jones, Theresa Airey, Jonathan Kingston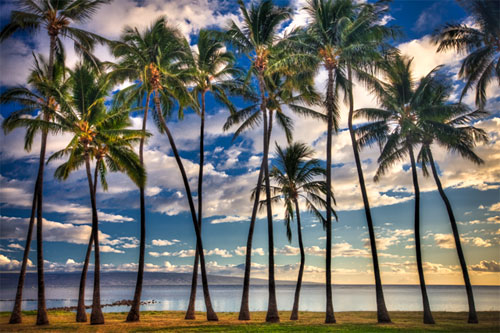 Venture deeper into the art of photography and return to old Hawaii with National Geographic photographers Rik Cooke and Dewitt Jones, Fine arts photographer Theresa Airey, Lightroom pro Jonathan Kingston. Together we will explore the creative process through photographic excursions into the incredible beauty of Molokai, then maximize and communicate our experience with new and exciting techniques in the digital darkroom. These outstanding technical and inspirational teachers will be our guides to discovering new possibilities within the art of photography.
The seminar will take place at Hui Ho'olana, a beautiful 70-acre educational center and living sanctuary on the island of Molokai. Formally part of the Cooke Ranch, the lodge sits on a ridge at 1300 feet offering wonderful panoramic views of Molokai, Lanai, Oahu and the Pacific Ocean. Fresh, abundant meals are prepared daily by the lodge's gourmet chefs. Much of the food is grown right on the property. Native tropical forest landscaping and a large swimming pool add to the Hui's peaceful, nature-based experience. Accommodations are shared with 2 to 3 participants to a room or cabin.
As well as the instruction at the Hui, we will be taking photo excursions throughout this island paradise. We have special access to Mo'omomi Preserve, one of the last protected Hawaiian coastal ecosystems. We'll shoot waves at dawn and a palm grove at sunset, flora and scenery of great beauty. Come join us and rekindle your creative spirit.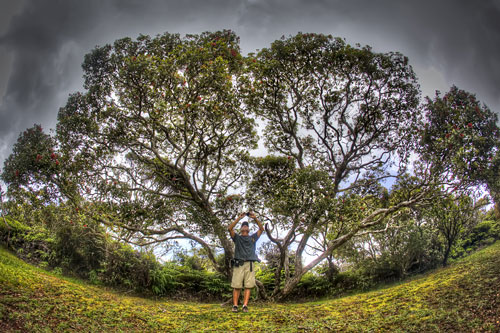 Enrollment:
(Limited to 18 participants) Registration is $3,975. This includes all workshop costs as well as room and board. Transportation from the airport to the Hui and field trips during the workshop are included. Airfare to Molokai and any personal rental car costs are not included.
A non-refundable $1,000 deposit will hold your place. The non-refundable balance of $2,975 is due January 1, 2023. Cancellations will forfeit the complete registration fee, unless the space can be filled.
***Note: We highly recommend travel insurance. Anything can happen and you can recoup expenses if you are insured.
Due to the limited space available, we highly recommend you register as soon as possible.
What to Bring:
Your digital camera, a tripod, a laptop computer with Lightroom Classic or Adobe Photoshop already loaded and a jump drive (USB flash drive) with your first and last name printed on it. More information will be sent to you once your application is accepted
How to Apply:
Click for application form
Print and complete the form
Then either scan and email back to hui@aloha.net
Or snail mail to:
Hui Ho'olana
PO Box 280
Kualapuu, HI 96757

Location:
Hui Ho'olana, Mile Marker 3 Kalae (470) Hwy, Kualapu'u, Molokai, Hawaii, 96757 ~ 808.567.6430.