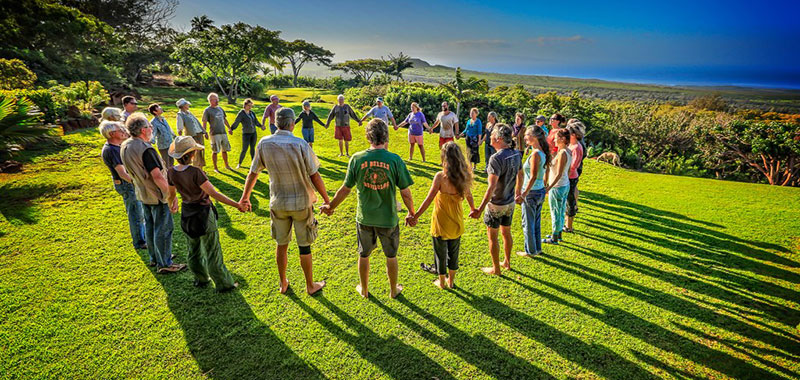 Hui Ho'olana is a living sanctuary on the Hawaiian island of Molokai where inspiration, transformation, and goodwill come together to make a positive impact on individuals and the wider world we share.
As a non-profit, tax exempt entity, we are dedicated in our support of educational experiences through workshops and volunteer residencies. Our habitat restoration project uses native Hawaiian plants to create spaces cherished by wildlife and people alike.
We hope you have the chance to experience the beauty of Mother Molokai, and can share in the freedom and joy provided by Hui Ho'olana.
Hui Ho'olana
PO Box 280
Kualapu'u, Moloka'i, HI 96757